Amnesty International:
"Year in Rights"
2D Animation, Digital Illustration

Full video by Borderland "Amnesty International: Year in Rights"


Borderland Studios were invited to respond to the brief of Amnesty International "Year in Rights" which was dedicated to women standing at the forefront of movements for human rights change in 2018.

I animated the LGBTQ section and illustrated frames for the women heroes.

Studio: Borderland Studios
Animation, Illustration (selected stills): Vera Reshto
Production Development: Dani Wright

LGBTQ Stills from "Amnesty International: Year in Rights"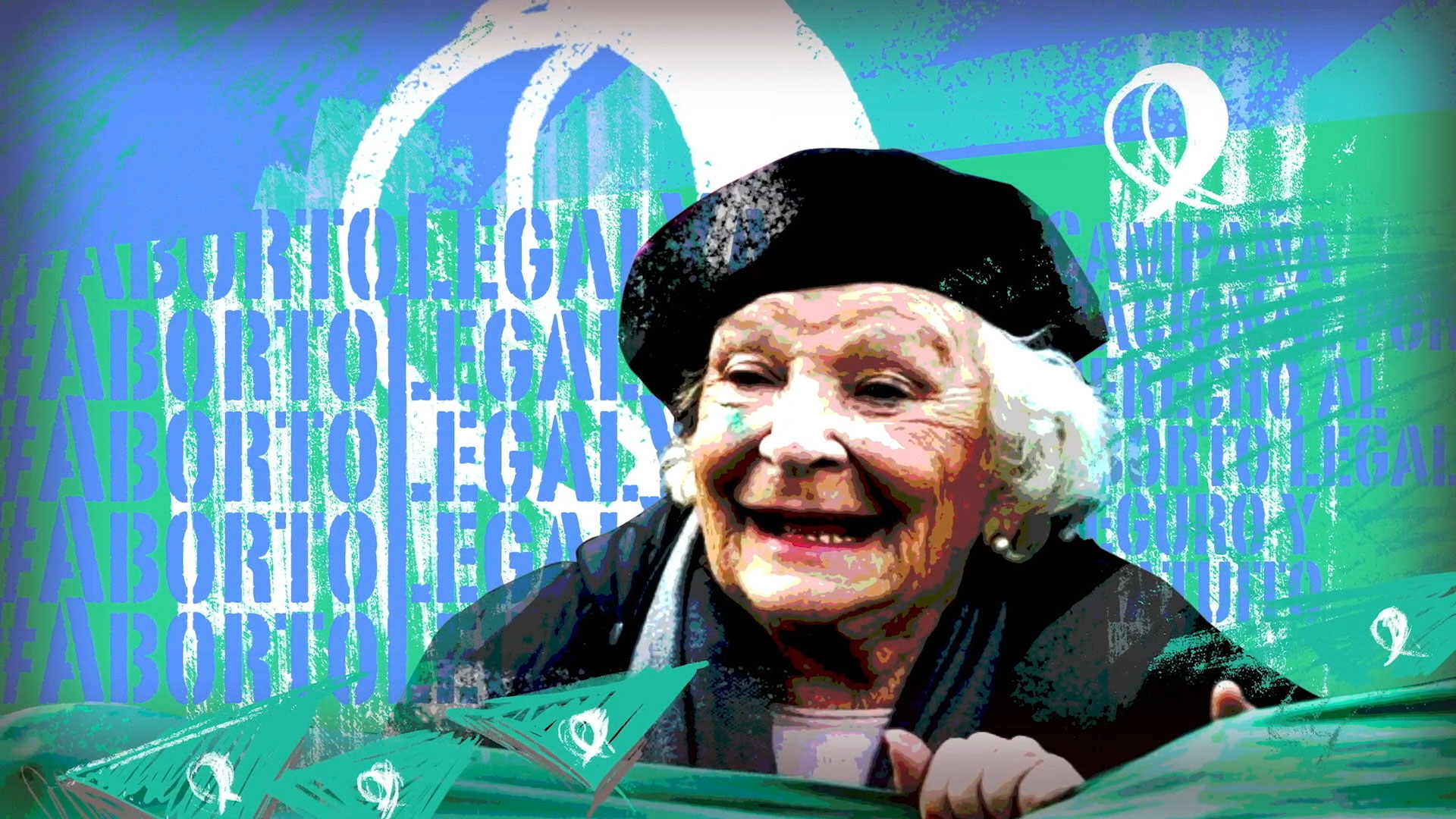 Creative direction, character design, animation, editing, compositing


Motion piece for an immersive installation '
Theatre of Illusion
' at
Royal Academy of Art
Late Event
Venetian Magic
. The brief was to create an immersive installation as part of RA Lates dedicated to the 'In The Age of Giorgione' exhibition. The installation had to evoke Venetian Renaissance time.
I created two motion pieces along with the Gothic facades of Venetian Palazzi: Palazzo Dario and Cantarini Fasan where the theatrical atmosphere of the Carnivale and Italian Commedia del'Arte unfold.
Exhibited at
Royal Art Academy Lates
, as part of
The Age of Giorgione exhibition
, London, 14 May 2016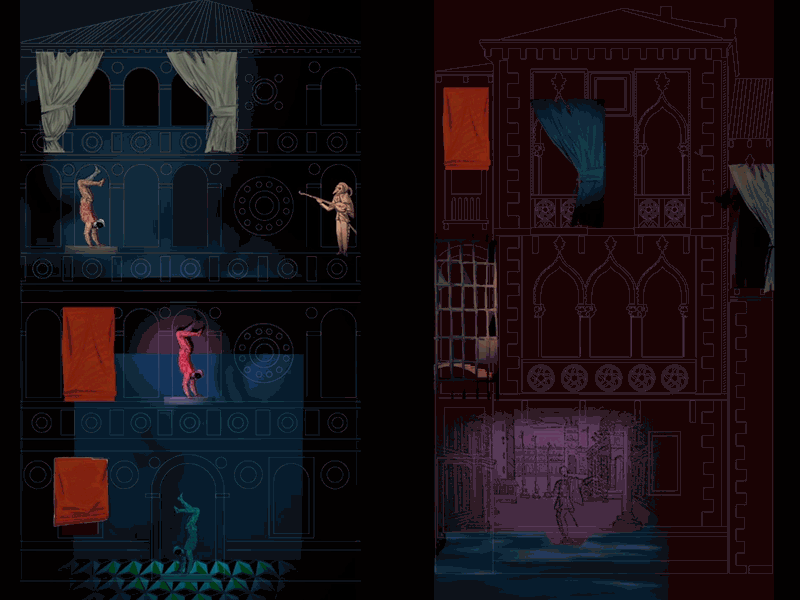 Screening at RA,
Theatre of Illusion
Living on the City Fringe

Creative direction, character design, content development, animation, editing, compositing


Some of the final characters of the film

Trailer for 'Living on the City Fringe'

Project: Living on the City Fringe

is a communication project that deals with the topic of regeneration and gentrification of Hackney. Hackney borough is part of the City Fringe Opportunity area. It has experienced radical demographic and structural changes in the last ten years, and direct experience of this changing environment has led me to reckon with my own participation in this transformation.

Living on the City Fringe

aims to understand different perspectives on the complex issues of gentrification and regeneration in the area through a series of interviews with local people from different ethnic and social backgrounds.The piece is animated using 3D characters created from real plaster casts, made by taking impressions from the walls of buildings in Hackney. From these impressions, plaster forms were created, and the surfaces of the buildings were replicated. The 'bricks' are a representation of the environment of Hackney and its real inhabitants, as opposed to the images seen in imagined future renderings of upcoming new developments.

Software: C4D, After Effects, Adobe Animate, Photogrammetry, Photoshop, Premiere Pro.

Official selection for

Factual Animation Film Festival

.
Watch

Full Film

and

Trailer


Final film 'Living on the City Fringe'